[HMPCountdownTimer id='1′]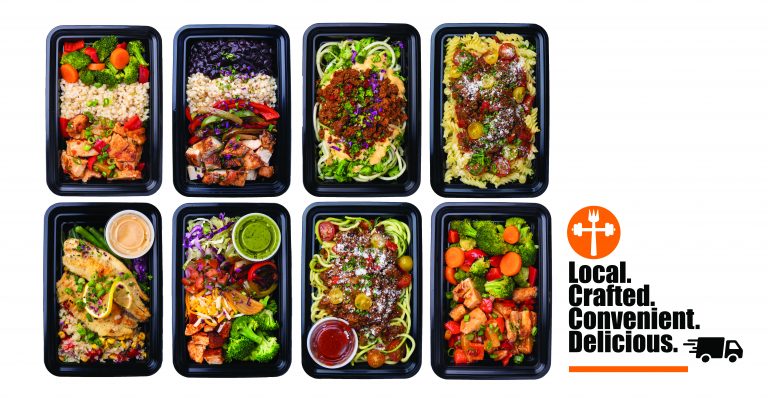 Delivery Areas
Enter your zip code below to see if we deliver to your city/town
Delivery Areas
Congratulations we deliver to your zip code! Check out our menu to see some of our customer favorites and newest meals to start your order today.
Delivery Areas
Unfortunately We do not Deliver to [00000]. Please enter your email below and we will notify you when we start shipping to your zip code.
[yikes-mailchimp form="2″]
Unbelievable! I was recommended FitChow by a friend and was hesitant to try it. I can't even tell you why. No clue. Now I am so sorry that I waited so long! Only 1 bowl in to my 6 bowl order and I am ready to order more. This is my first time trying to eat healthy and I was certain that I would have to drench this food with hot sauce or soy sauce to make it somewhat edible. Boy was I wrong! My son is a very picky eater and he basically ate more than I did. Being a single mom that works full time makes cooking dinner the last thing I want to do. Problem solved. Best thing ever.
I was hesitant at first to try this whole meal plan thing, BUT I am sure glad I did!!! Rick is an amazing chef and the meals are just delicious! You can tell he has a lot of passion and doesn't just throw together meals to make money. He truly puts his love for creating the food into each dish. His prices are extremely fair and if you compare it to nearby places, he has them beat! The quality and fresh ingredients used in all of his dishes make you love eating healthy. It was my first time ordering recently, but I can assure you that I will be a regular at Fit Chow!! Thank you so much for the amazing meals!!!
Fitchow is high qualify meals and exceptional service! I ordered based off the reviews I saw here on Yelp and it was exactly as I had read! The variety of meals offered is great and the taste was delicious. From ordering to pick up the entire process was very easy! Highly recommended. Thanks again!
Dining Out

Cooking

Time

Dining Out

Cooking

Time

Cost

Dining Out

Cooking

Cost

Effort

Dining Out

Cooking

Effort

Travel time, parking, wait time, meal prep and service

Planning, shopping, preparation and cook time

Dietitian curated meals delivered to your door