Submit orders by:
0
0
:
0
0
:
0
0
:
0
0
Sunday, December 10th 2023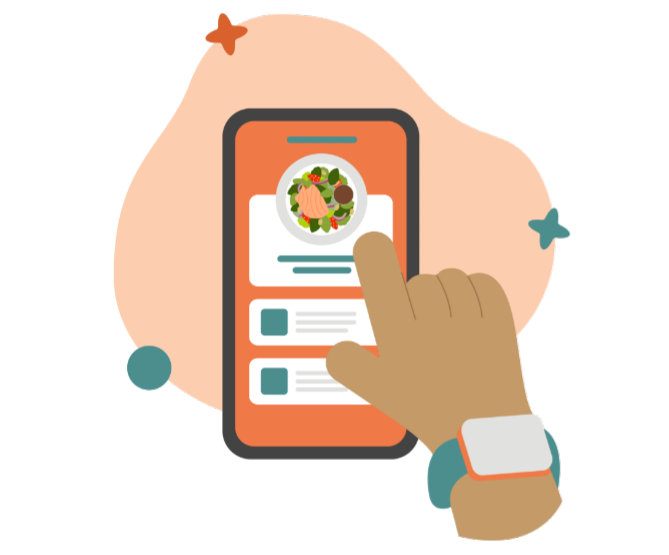 BROWSE & ORDER
Order by Sunday each week!
Browse our menu of delicious healthy meals and select the package that fits you best. Choose your individual meals! Orders are due every Sunday for the following week.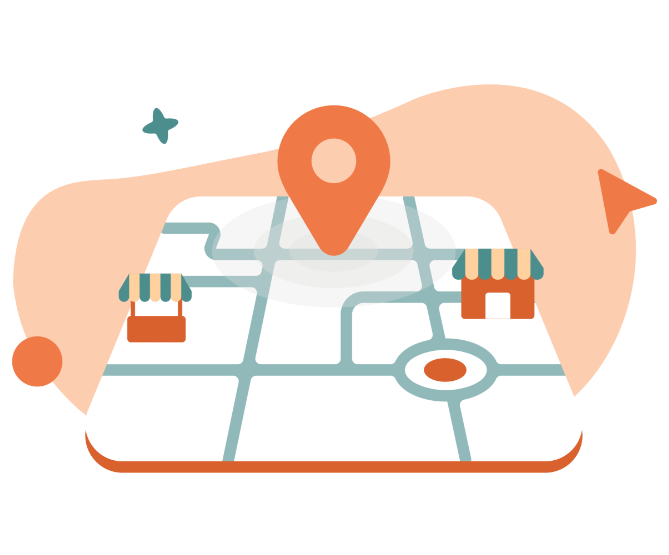 GET YOUR MEALS & ENJOY
Get your fresh crafted meals the following week!
Local Delivery/Pickup Orders – Receive orders every Sunday, Shipping Orders – Meal Boxes shipped every Wednesday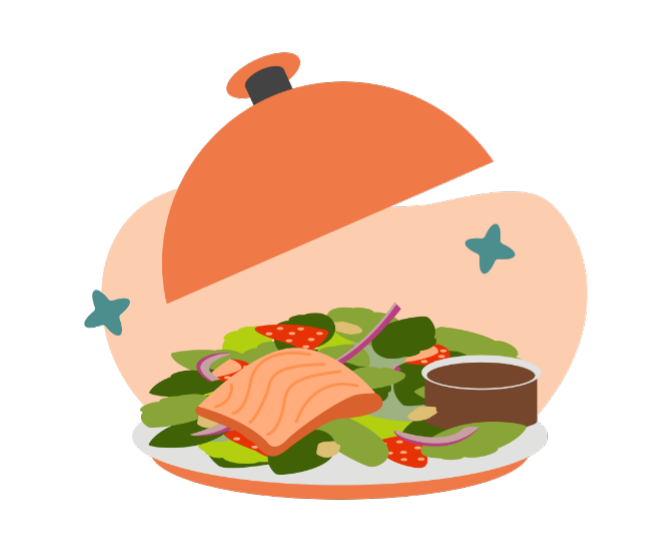 RE-FUEL!
Login & Choose new meals every Sunday!
Keep the food coming with new menus every 2 weeks so you don't get bored. Or… let it run on auto pilot or pause/cancel anytime! It's that easy 🙂