We have been working diligently behind the scenes for some time now and we are finally ready to unveil Fitchow 2.0!
Before we get into that, we want to take a moment to thank all of our faithful followers and subscribers. We know it has been a rocky road these past months/years with everything going on and we want you to know that we appreciate you. Our vision means nothing without those that bring it to life. From staff to customers, we are here because of you. THANK YOU.
Fitchow 2.0 – What does that even mean??
Ok, so enough with the formalities… you want to see the goods! Here are some upgrades and changes that will start January 2022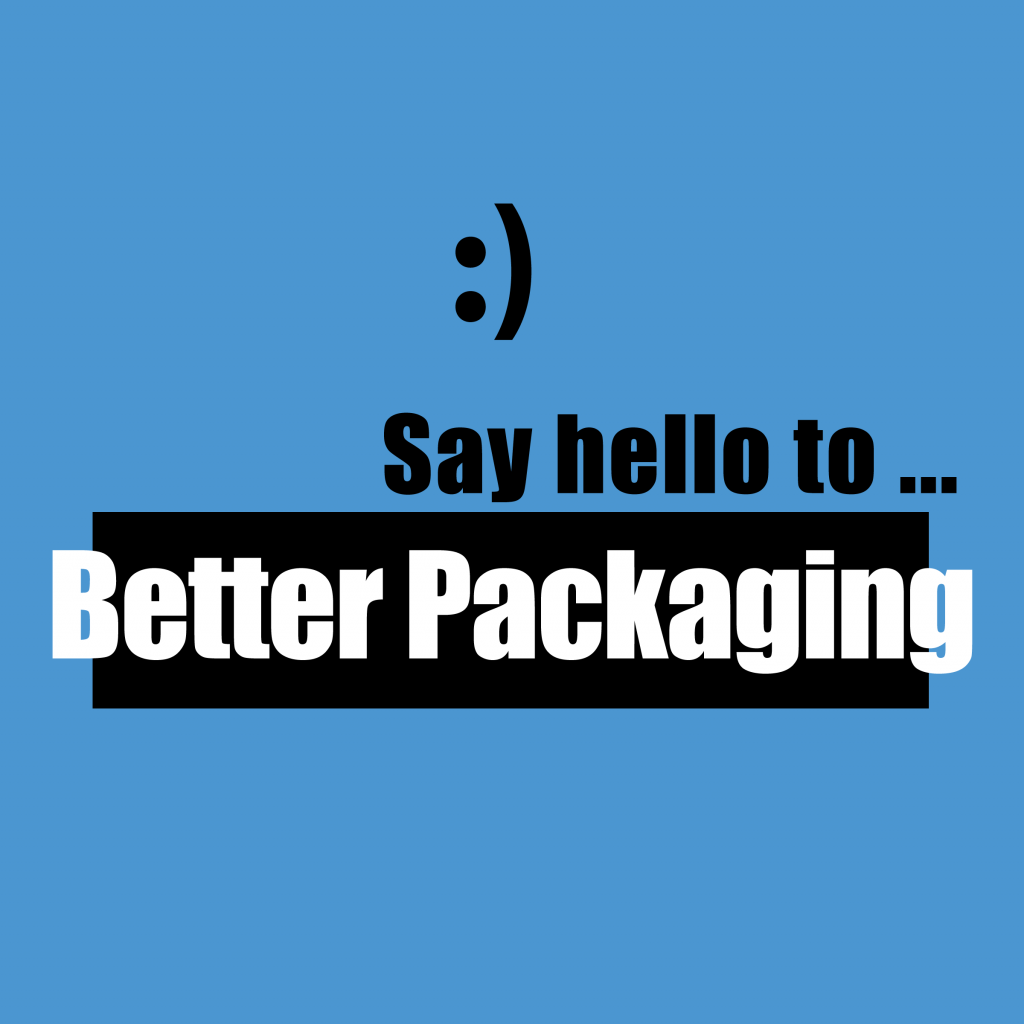 The Packaging
When you receive your order in January, you will notice that we no longer put a standard lid on your food trays. Instead, we have invested in state of the art machinery that will vacuum pack each meal!
Why did we do this!? – Good question… This new packaging will not only extend the life of your meal from 5 days to up to 14 DAYS, but it will also allow us to reach more people while having a smaller carbon foot print.
To learn more fun stuff about this Click Here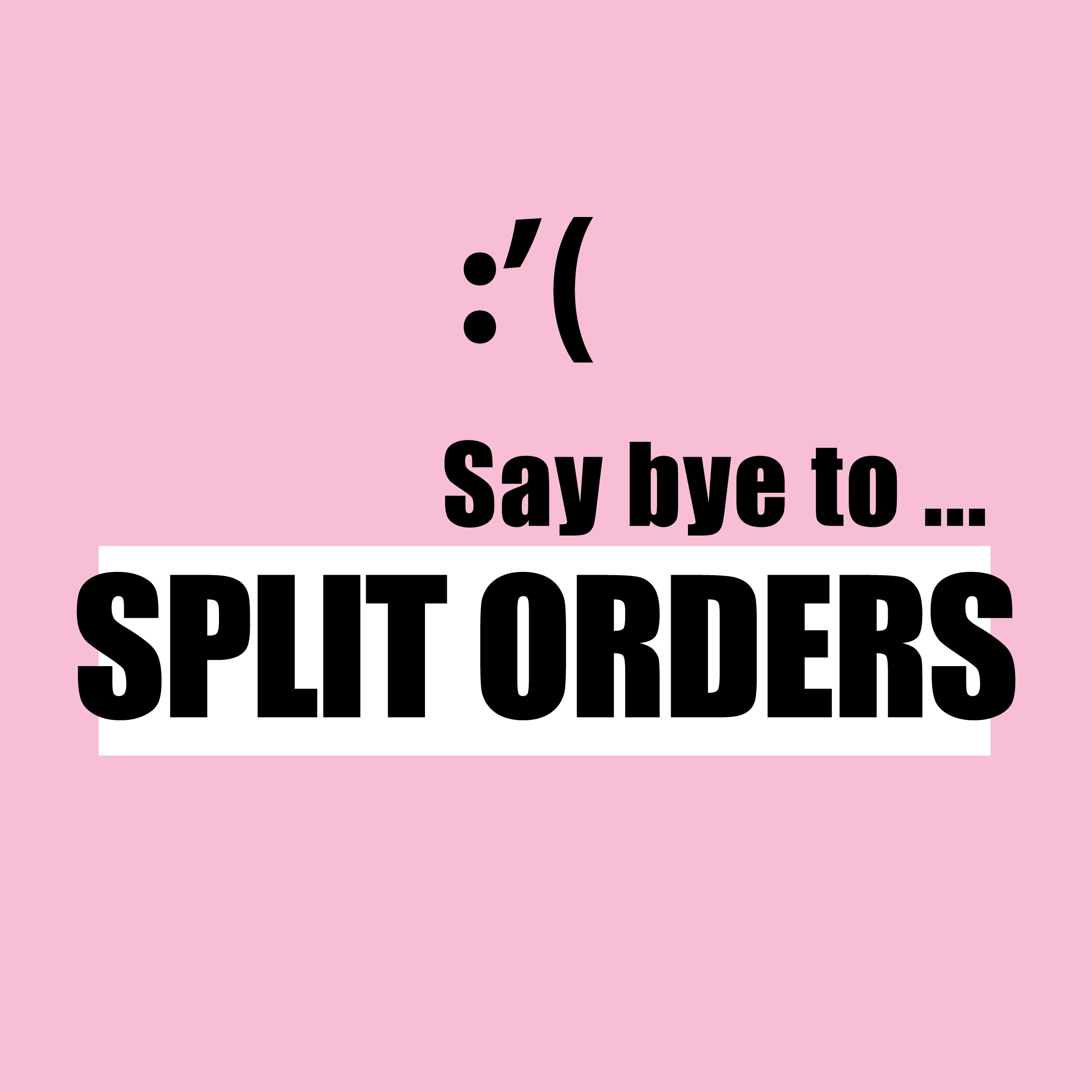 One Delivery/Pickup
Starting January, your order will be delivered once per week. If you had a "split" order, you will be getting all of your meals at once.
Why are we doing this?…
Originally we designed the split option to ensure that your meals would last all week. Now with the new packaging, this is no longer an issue. In fact, your meals will stay fresh much longer!
This will also allow us to reduce our carbon footprint buy burning less fuel, time, and resources.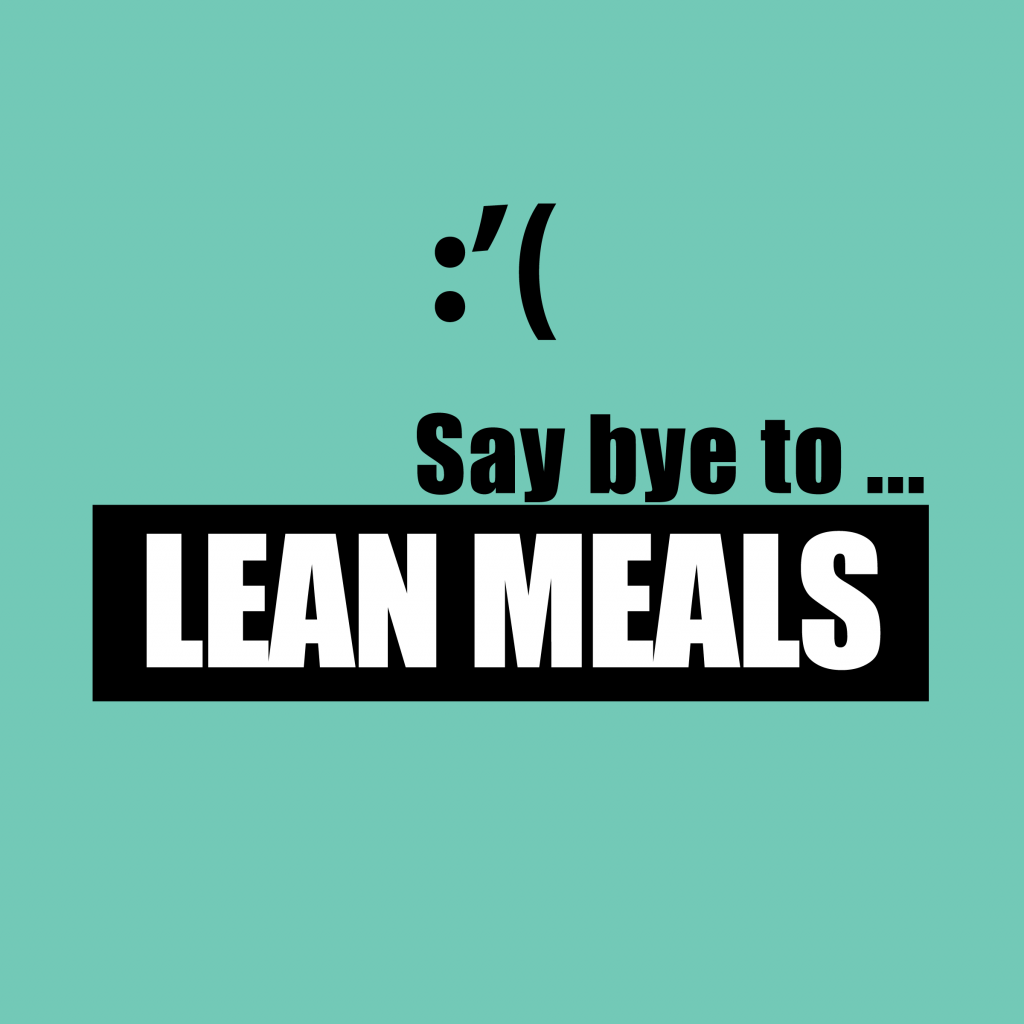 Say bye to LEAN
It's been a long and wonderful journey with our LEAN meals, but it's time to say goodbye, old friend. In 2022, we will no longer make "LEAN" meals and here's why…
The LEAN meals were originally designed to supplement a "Low-Carb" lifestyle. However, in 2022 we will be expanding the menu to promote healthy "Balanced" eating and a few well known and supported lifestyles like: KETO, VEGAN, PALEO, Etc.
We feel that low-carb meals are a great tool to use but aren't always a sustainable lifestyle. If Low-Carb is a serious thing for you, we totally understand and encourage you to try the KETO menu which we have designed with meals under 10g Net Carbs and with less that 400 Calories!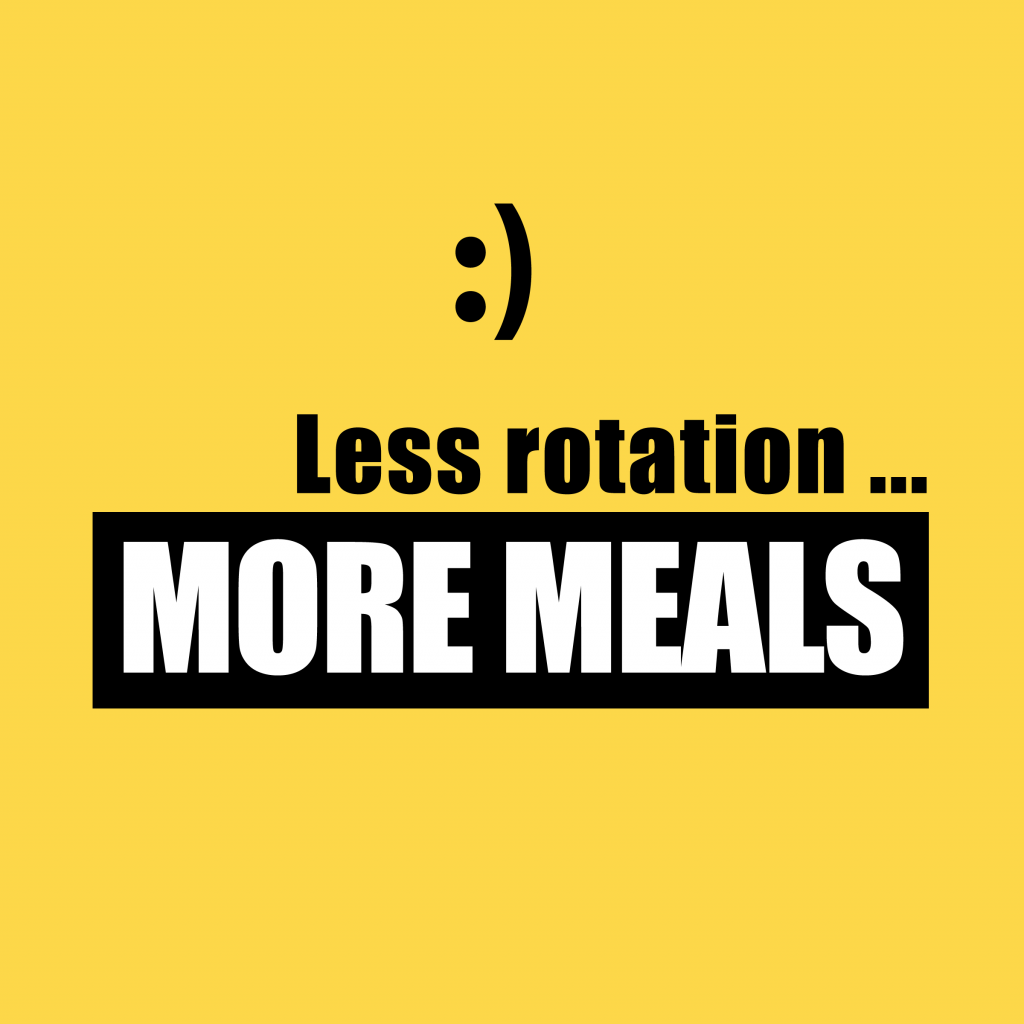 Less is more?
I heard this said once and I wasn't sure I agreed. But hear us out on this one.
Starting in 2022, our menus will no longer rotate completely every 2 weeks. Instead we will have a set menu that will be more customer and chef driven. This means that new meals will be introduced regularly based on customer feedback, chef inspirations, and our own crazy ideas.
What we did in the past… Truthfully, in the past the driving force behind the menu was rotation and variety. We changed the menu because we had too. And we found ourselves making meals for the wrong reasons. Then we had to make versions of that meal, such as a Lean version, a Keto version, etc. You get the idea.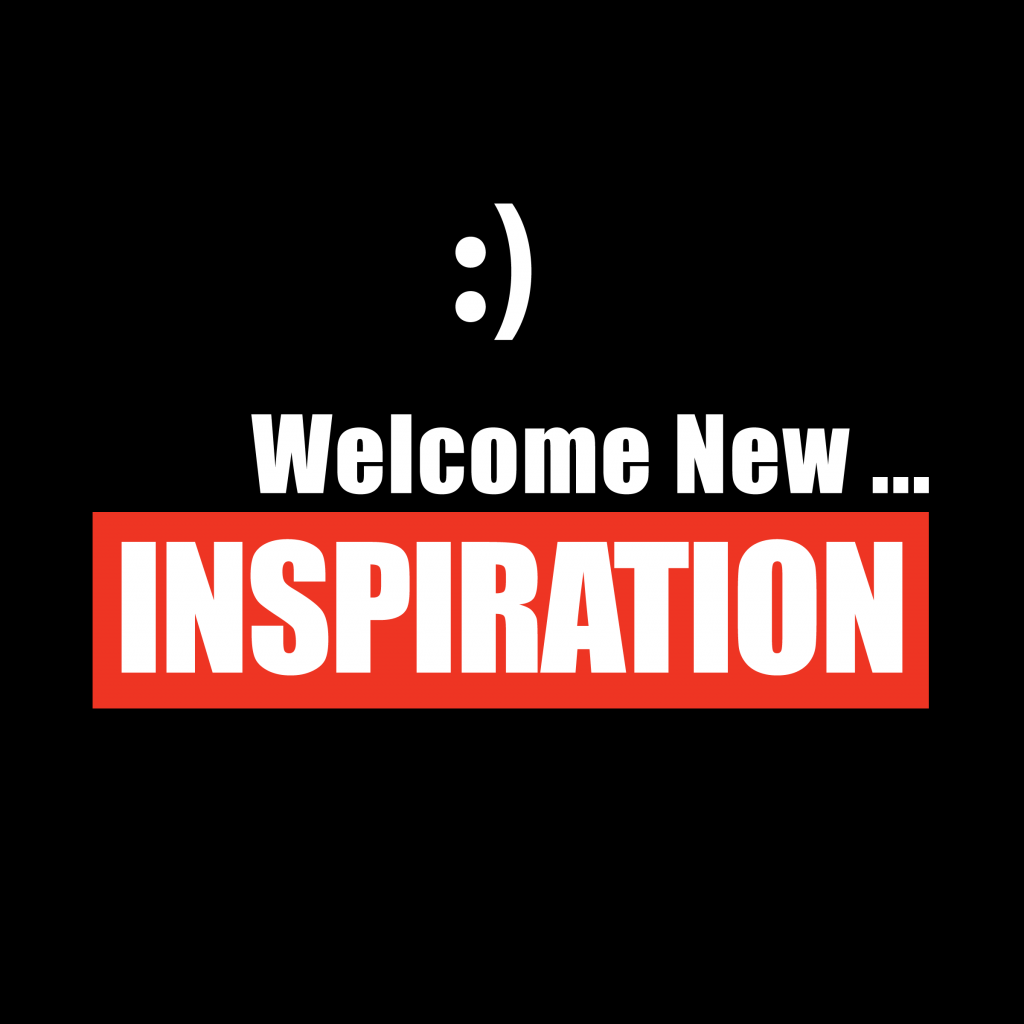 Chef INSPIRED
In 2022, we want to be inspired. We want our meals to be made for all of the right reasons. So… instead of 10 meals with a bunch of versions, we are making 4 menus with carefully selected and designed meals. A total of 40+ meals across all menus.
Then we will add and subtract from those menus based on customer feedback, chef inspiration, variety, exciting new recipes, and more.
If you've made it this far, THANK YOU, I promise you've made it through the toughest part! Change isn't always easy, but sometimes it is necessary for growth and improvement. We appreciate your support and understanding. Here are a few more updates: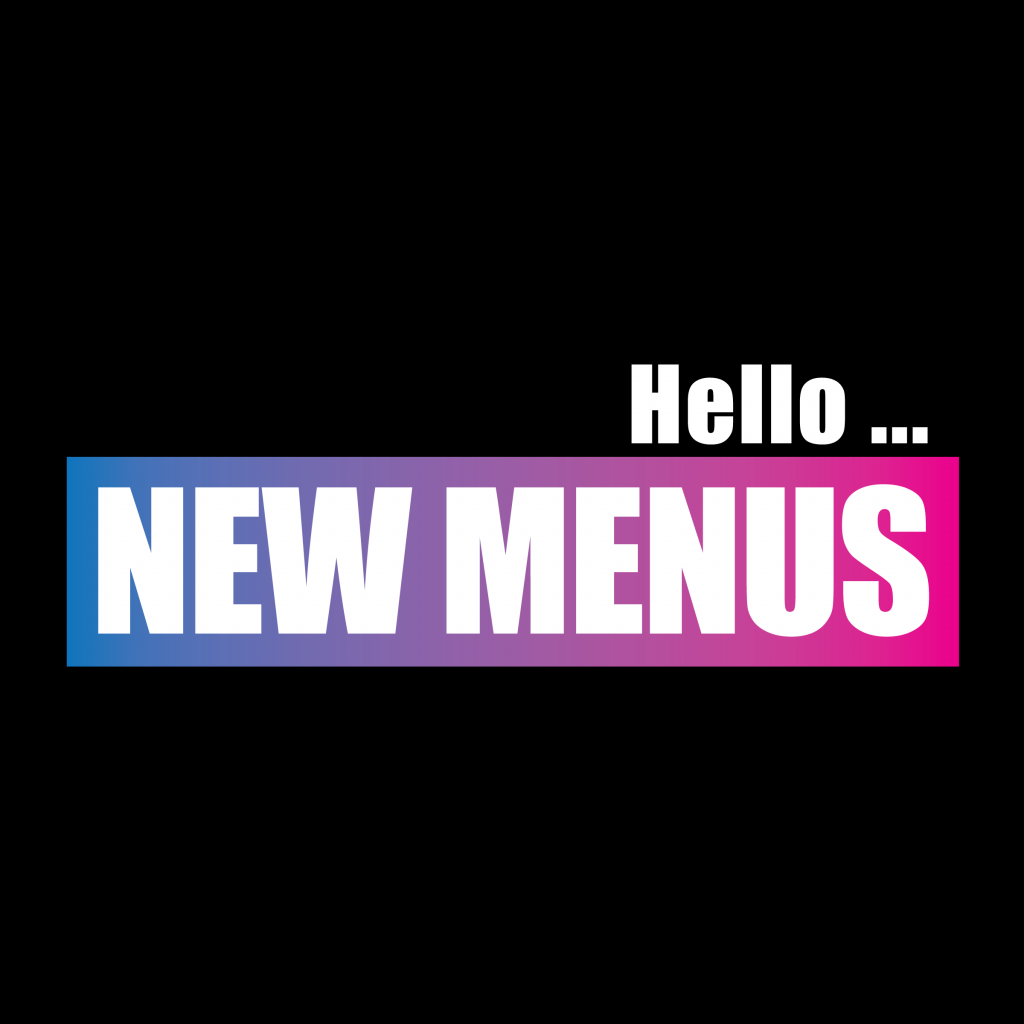 MENU UPGRADES
Balanced – New name, same great food. In 2022 we will be changing the "FIT" category to "Balanced". We did this because sometimes people are intimidated by the word FIT, thinking they have to be a gym rat to use it. When in reality the FIT menu is just perfectly balanced meals and what we essentially stand for. Helping people achieve a healthy lifestyle through balanced, sustainable, and delicious eating.
Create-A-Bowl 2.0 -A long time ago when all this meal prep stuff started, the Create-A-Bowl was for the person that wanted simple, no dazzle dishes. Well, we decided to take it to the next level. In 2022, you will see a dramatically expanded Create-A-Bowl menu that will boast almost every single variation on our entire menu! – That means you can literally create hundreds of possible dishes on your own.. if that's your thing.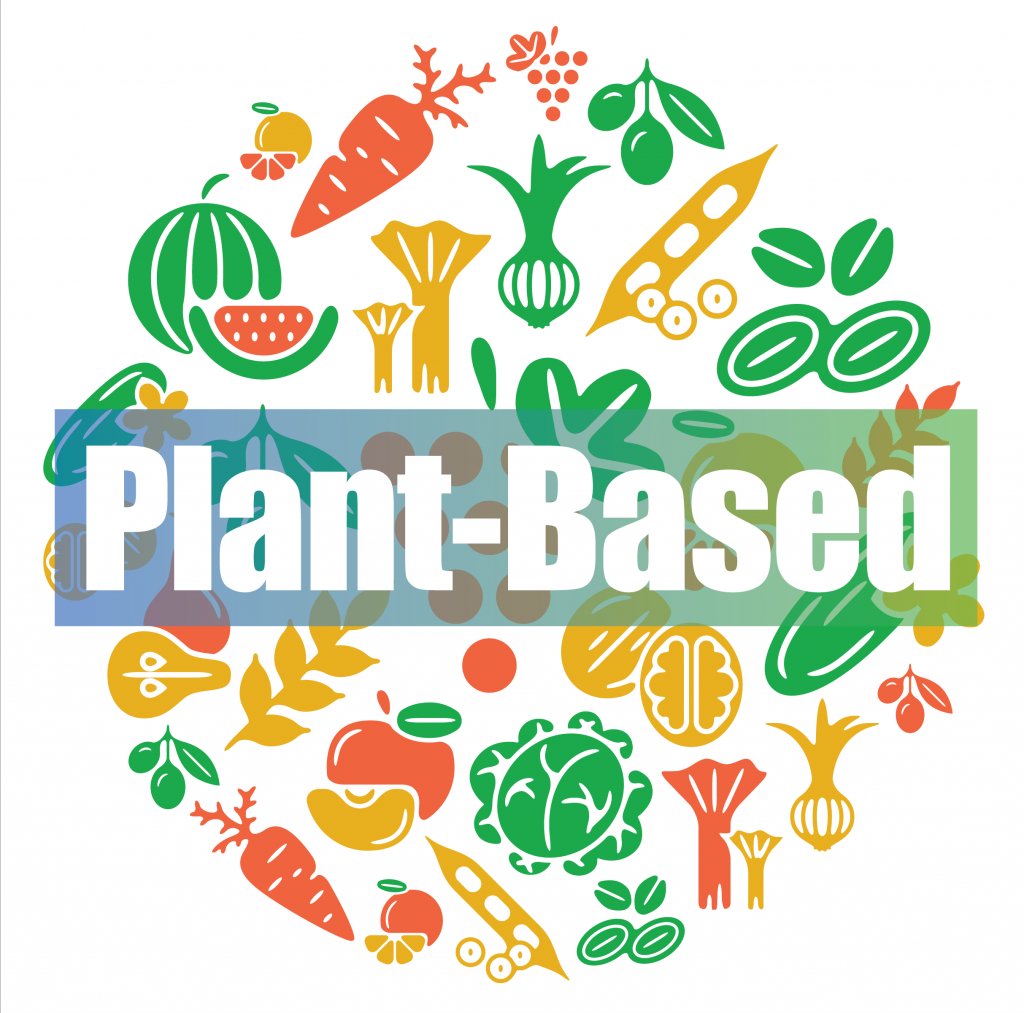 Plant-Based Menu
Plant-Based – Yes. It's finally here. In 2022 you will see the new Plant-Based menu featuring Vegan and Vegetarian meals. We are so excited about this and can't wait to unveil the results!
Coming Soon – Paleo – That's right. You won't see this in January but by the spring we will be opening up our new Paleo menu featuring very clean, simple, and rustic recipes. Stay tuned for this one.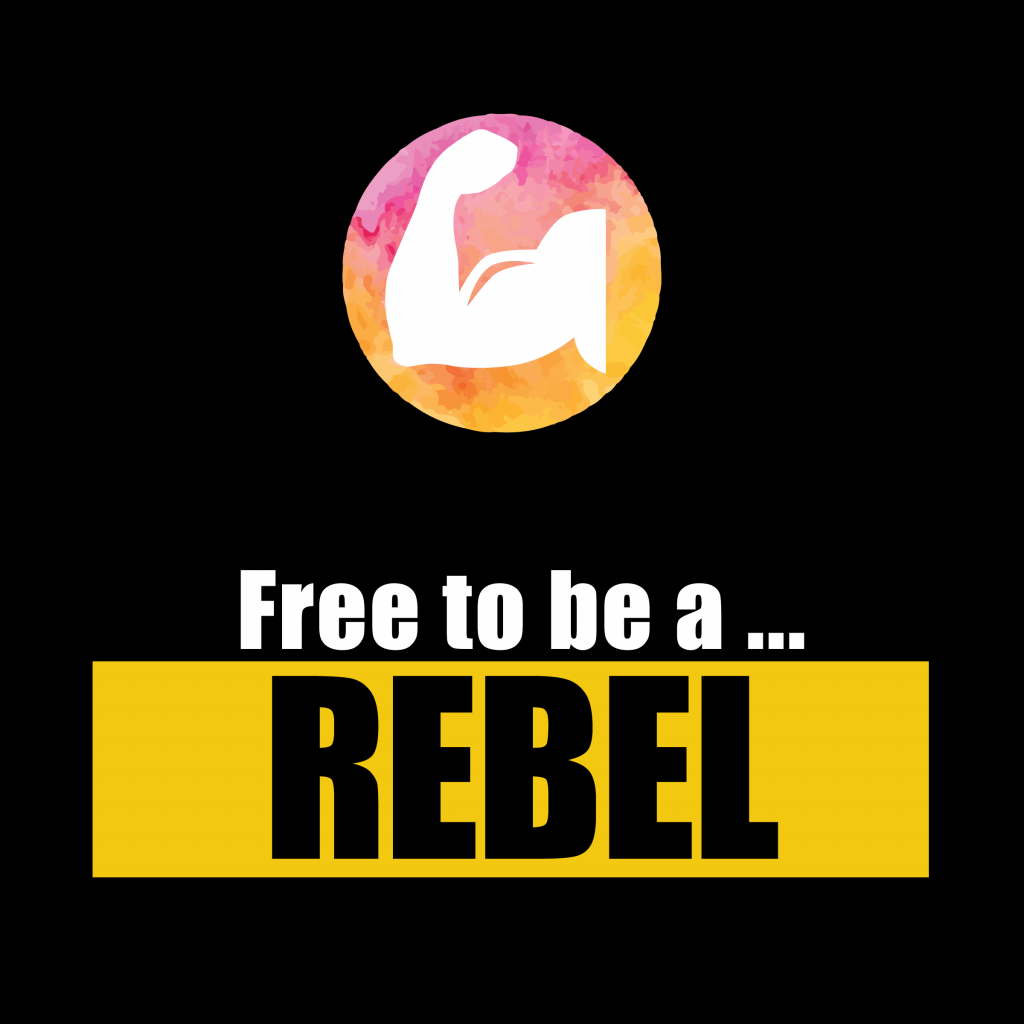 FLEX-Flexible Dieting
Some of you may already be on this "Off-Menu" option. But in 2022 you will see many more options instead of variations of a meal.
The "FLEX" Subscription gets its name for being flexible. The idea is that on this subscription you can choose meals from any menu! Balanced, Keto, Plant-Based, Paleo, etc.
If you don't want to be limited to one diet plan, ask about this option.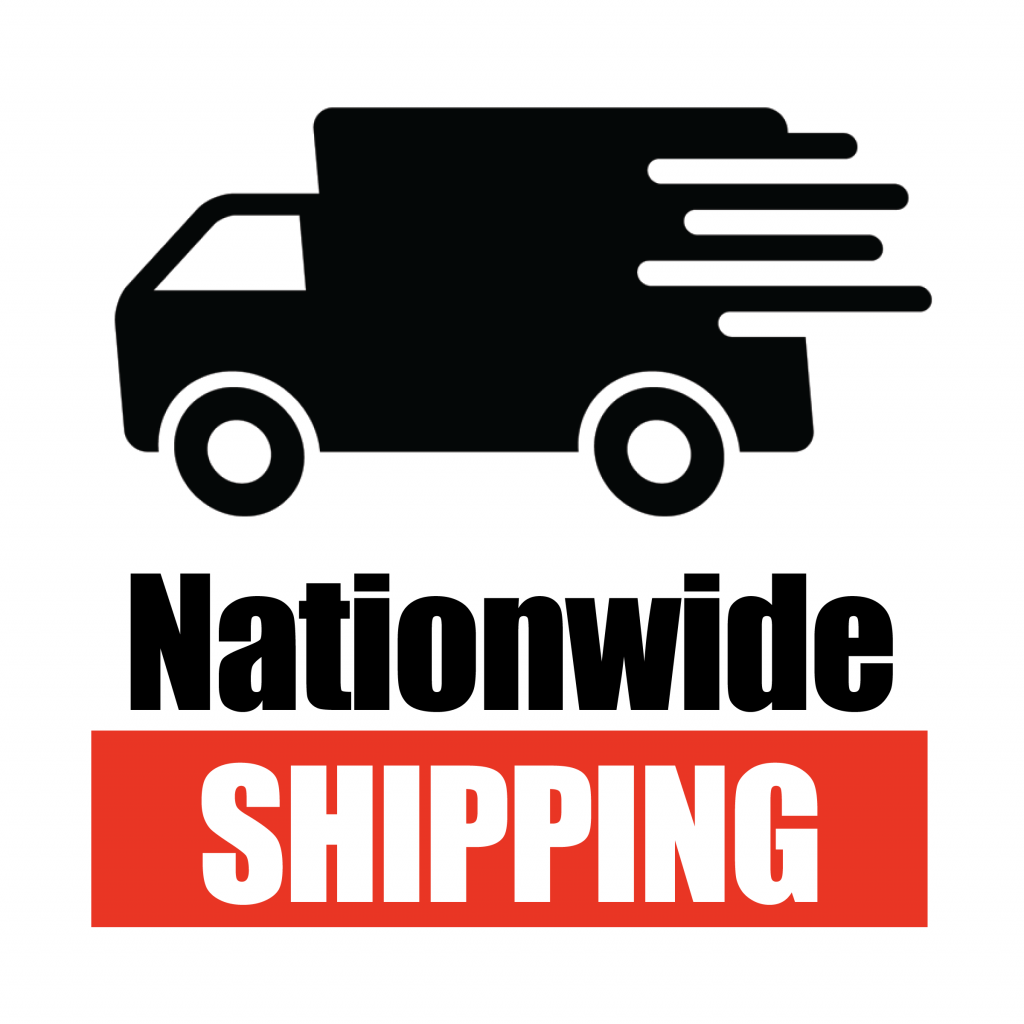 Nationwide Shipping
We are so excited to finally be able to offer our meals to and extended demographic! In 2022 we will be shipping our meals Nationwide.
We will be starting with all of California and some neighboring states. Nevada, Arizona, and Utah will have a flat $10 shipping!
Why those states? We want to enswurethe quality of the meals and so we are focusing on areas we can reach with a 1-2 day delivery service.
We will still be able to ship nationwide, but any states outside this area will be charged shipping directly from UPS rates.