Some exciting changes coming soon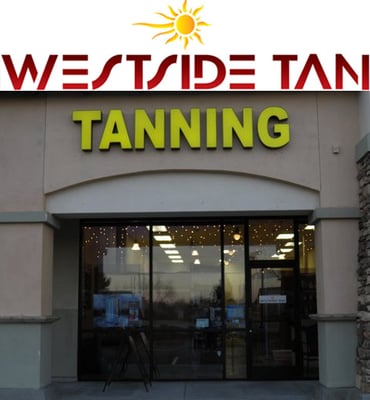 New Pickup Spot!
Westside Tan & Wellness Center – Quartz Hill
Starting Oct 17th you will be able to select Westside Tan as your designated pickup location.
A special thank you goes out to the owners and team here for making this possible.
5022 W. Ave N, Quartz Hill CA 93551 | 661-722-6700 | Pickup Hours |
SUN 11AM-4PM | MON-FRI 11AM-8PM | SAT 10AM-5PM
Stay tuned for specials and promos coming soon!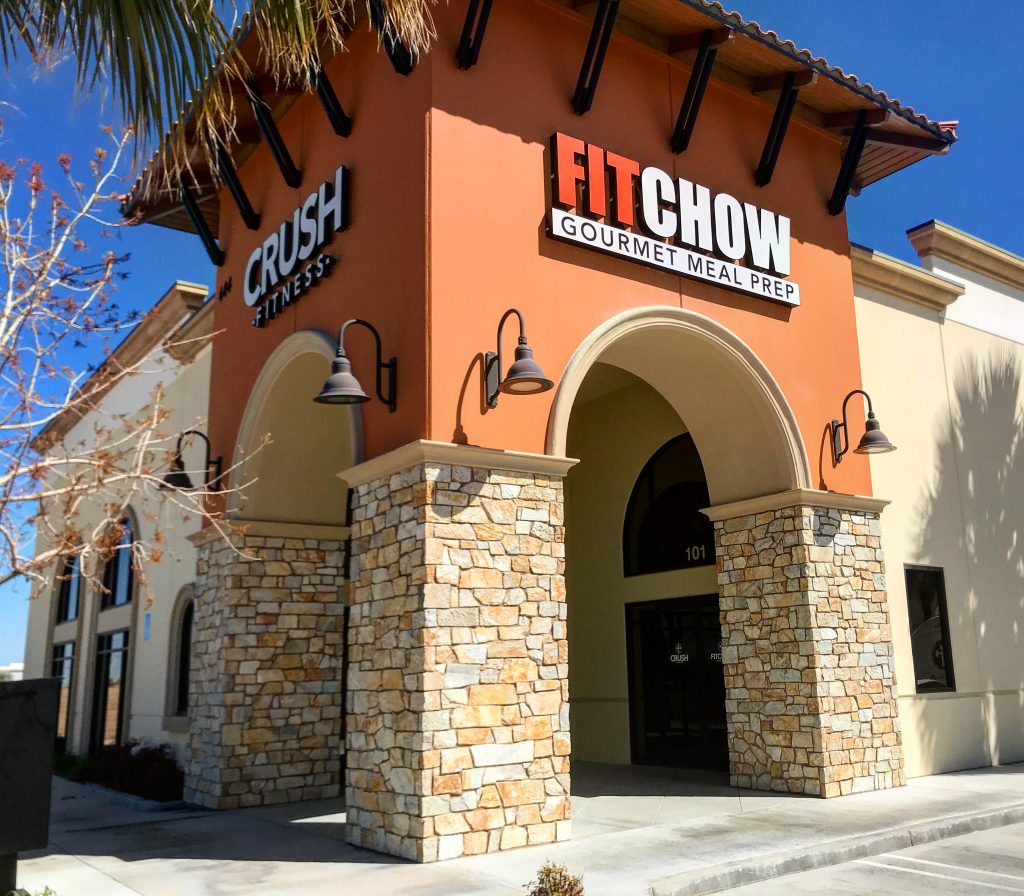 New Store Hours
Crush Fitness – Lancaster
The Crush Fitness store will be modifying their hours for in-store pickups and grab n' go purchases.
Starting Oct 31st the store hours will be:
Sunday 10AM-4PM | Monday-Thursday 10AM-7PM | Friday-Saturday CLOSED
Thank you all for your love and support!
Interested in joining the gym? Save on Fitchow subscriptions and gym time – Learn More by calling Crush Fitness at 661-723-0195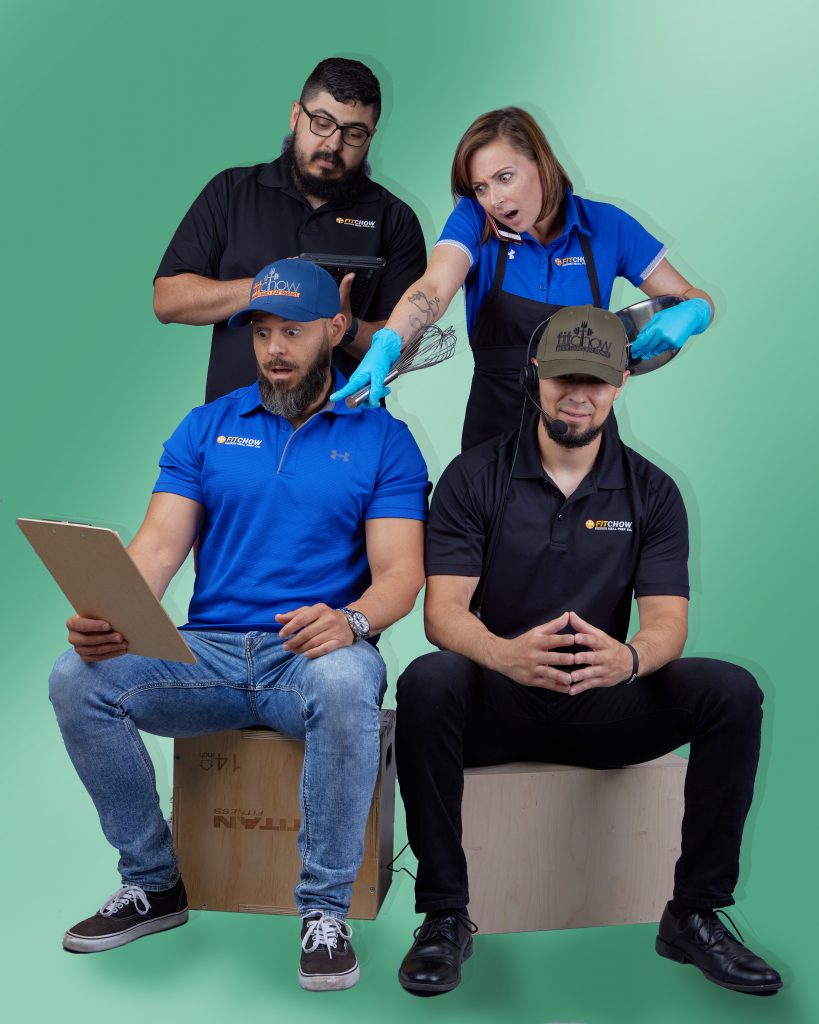 Expanding in 2022
We are making the preparations to start shipping meals in January 2022!
Thank you to all of our faithful supporters and amazing staff.. we are expanding into nationwide shipping! We are now sourcing and purchasing all of the materials needed to start this expansion, including:
Eco-Friendly Packaging – Made from recycled materials and 100% Eco-Friendly
Eco-Friendly Ice Packs – Less clutter and recyclable
Vacuum Sealed Food trays – to preserve meals longer without additives
We are very excited to show you more.. Stay Tuned!