+++++ We are gearing up for expansion! +++++
Starting 2022 we will be expanding our menus to include Vegan, Vegetarian, and Paleo options. We will also be expanding our reach by offering Nation-Wide shipping! We are thankful for all of your support and look forward to growing with you and expanding our Fitchow Family.
SEE WHAT'S NEW ON THE MENU
CUSTOMIZABLE BREAKFAST!
Check this out! Now you can create your own breakfast item by choosing the egg and side options featuring balanced and low carb options! This is currently only available on the "Create-A-Bowl" menu. Check it out here!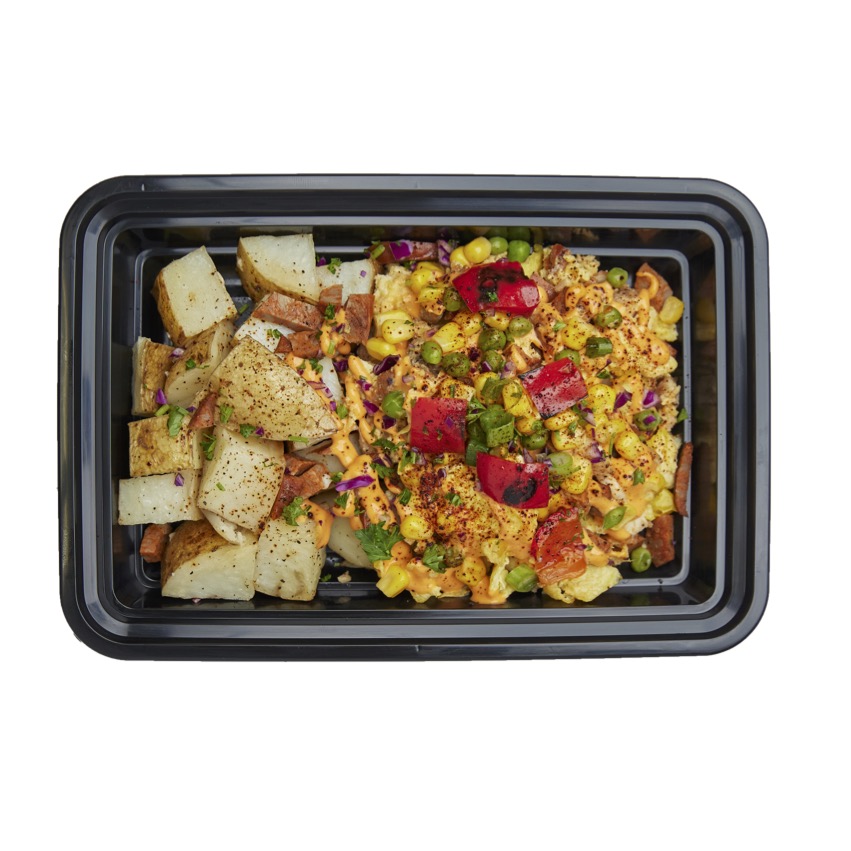 Create-A-Breakfast
Make your own breakfast with the New create-a-breakfast option. Featuring a variety of simple egg options and sides.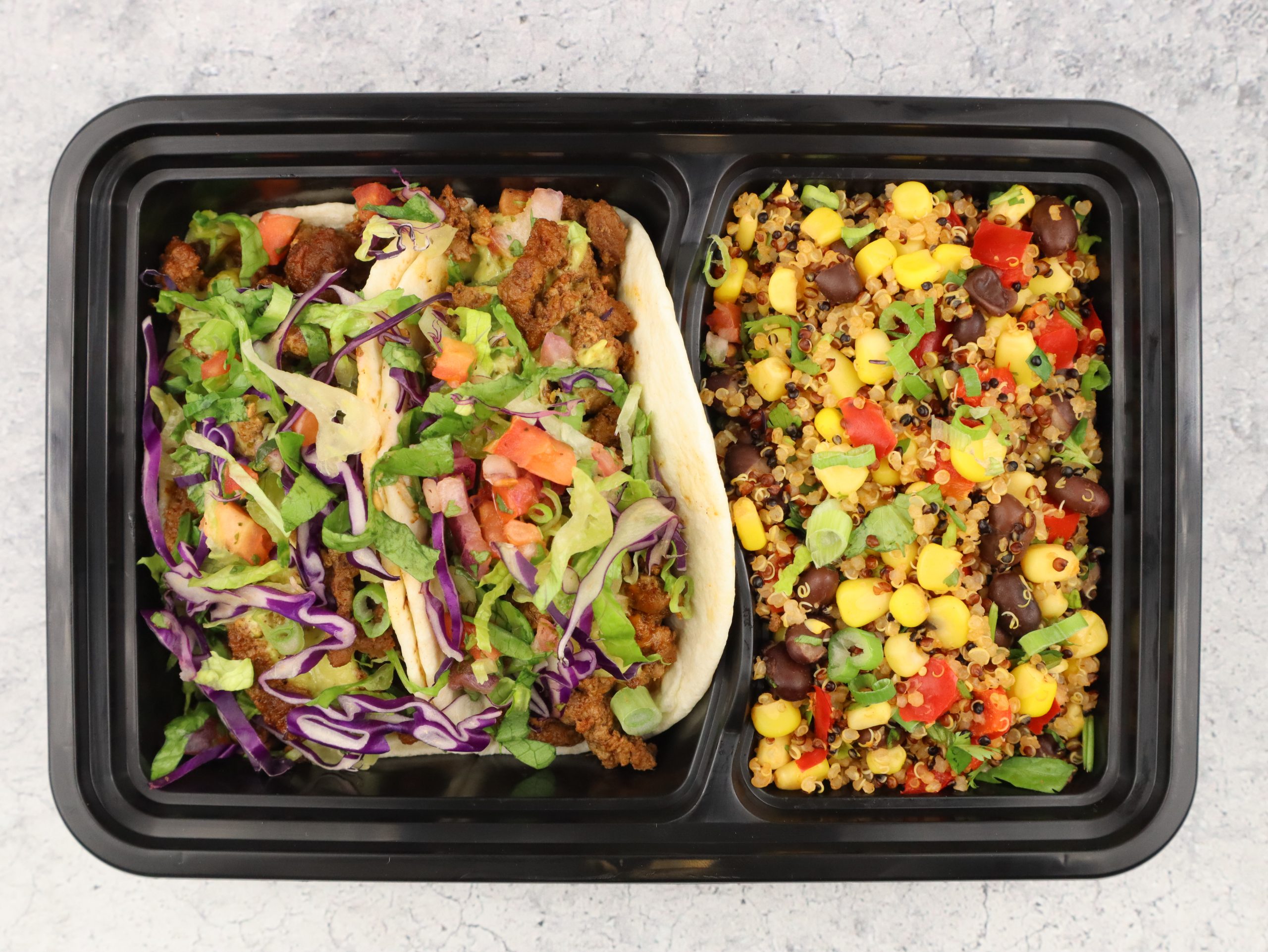 Steak Street Tacos
Featuring Carne Asada, Fresh Pico de Gallo, Lettuce, Cabbage, and Fresh Avocado Sauce.
Paired with Organic Southwest Quinoa, Corn, Black beans, and Peppers.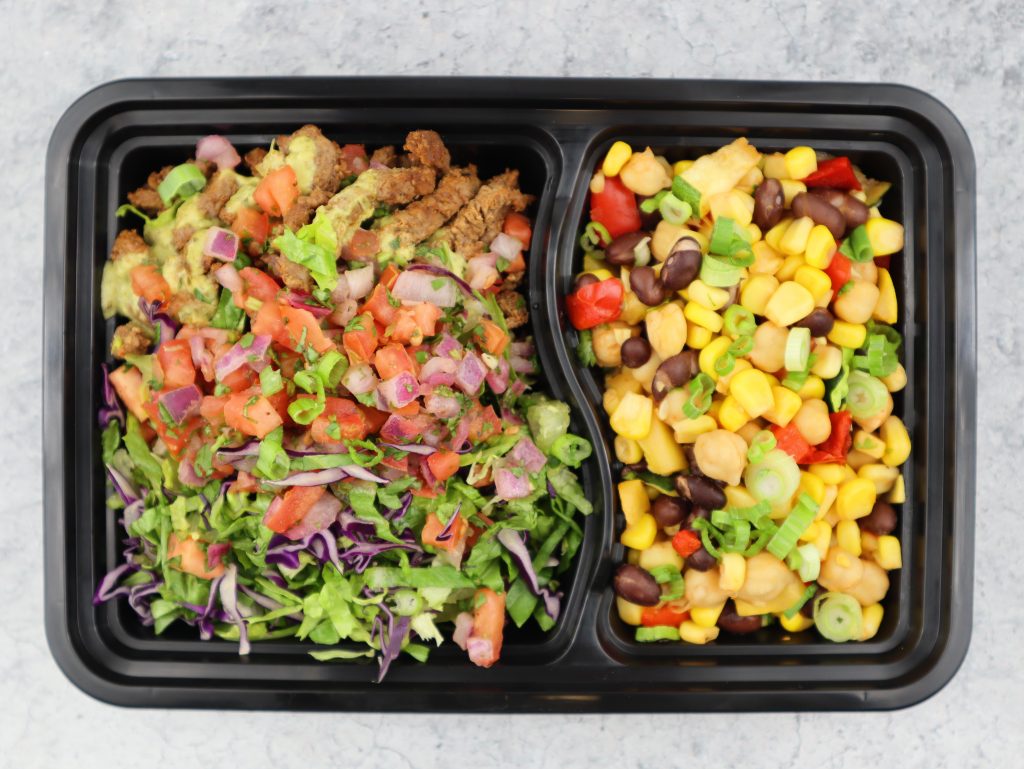 Naked Steak Taco
For that low-carb life. Check out the Lean version of the Tacos with No tortilla, Carne Asada, Fresh Pico de Gallo, Avocado Salsa, Chickpeas, Black Beans, Corn, and Peppers.
Stay tuned for more great things happening at Fitchow!
For feedback and questions please feel free to contact us at 661-523-2348 (Call/Text)